Press Release & Industry News
Business as Usual for ProPak Philippines 2020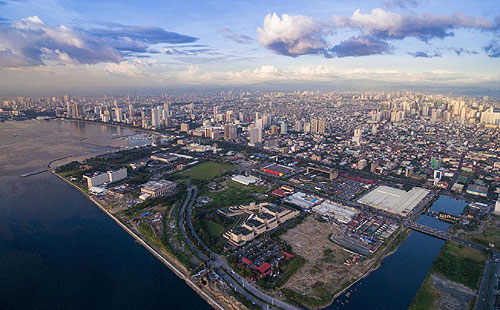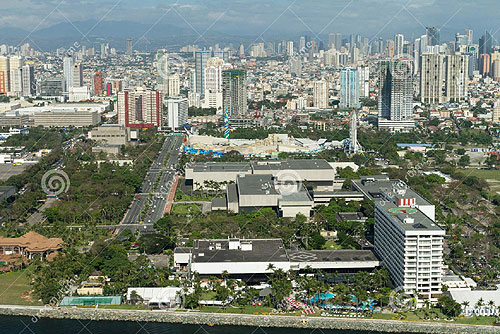 ANNOUNCEMENT FROM PROPAK PHILIPPINES ORGANIZING TEAM
Re: Taal Volcano Eruption, 12 January 2020
We would like to inform our dear exhibitors, visitors, and partners that it is business as usual in Metro Manila, the Philippines' center of businesses and the location of ProPak Philippines 2020.
Taal Volcano, situated in the province of Batangas (106.8 km away from Metro Manila), erupted on 12 January 2020 with no foreseeable affect to Metro Manila and Pasay City — the location of ProPak Philippines 2020, the International Processing & Packaging Exhibition for the Philippines.
The situation is minor, under control, and limited in some areas outside Metro Manila. We are monitoring the situation and will advise, should there be a change.
Reference: https://www.phivolcs.dost.gov.ph/index.php/taal-volcano-bulletin-menu/9619-taal-volcano-bulletin-update-12-january-2020-04-00-pm-2
CLICK HERE to pre-register now for ProPak Philippines 2020!