Press Release & Industry News
Vertical Packaging Machine,Vertical Form Fill & Seal Packaging Machine,Multihead Weigher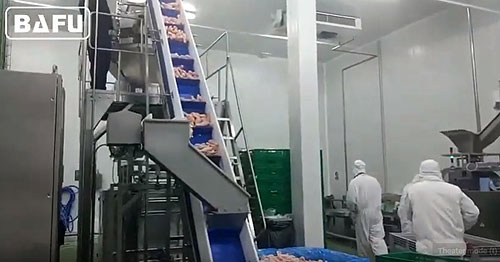 WATCHhttps://www.youtube.com/watch?v=D_oFYf-djeY&fbclid=IwAR0MVRhWkIUL9lnDykTppY4taw_9ATcb_-5LweIbcof60pVV6BRqSCavfE0:


Here's an example of a complete packaging system (sealer, sorter, and weigher) that makes efficient use of vertical space in a compact setting.
The latest tech in packaging and manufacturing will be at the upcoming ProPak Philippines. Click http://bit.ly/PKP20VisPreReg to pre-register now for the most awaited Philippines processing and packaging B2B exhibition coming this February 5-7!